What Can an Oral Surgeon Do for You?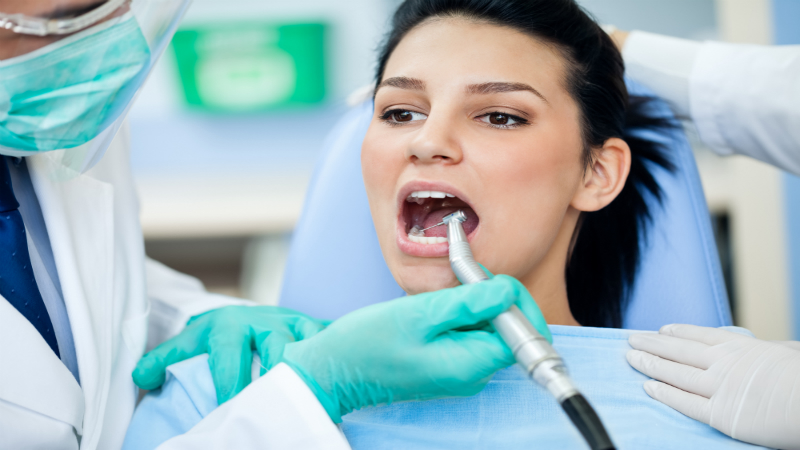 Oral surgery is a dental specialty that focuses on providing diagnosis and surgical treatment for many different types of diseases, defects, and injuries that occur to a person's teeth or jaw. The oral surgeon has specialized training to provide the surgeries and care for these patients. The general dentists or pediatric dentists will typically refer patients in need of surgery to these doctors.
What Conditions Are Treated With Oral Surgery?
With oral surgery, it is possible to take care of many different issues. One of the most common procedures is the removal of teeth that are impacted or diseased with the use of anesthesia. Also they can place dental implants. These implants go into the jaw and essentially replace the root of the tooth. For those who may be missing teeth, this can be a fantastic procedure. It will allow them to have a more natural smile and return their ability to chew normally.
Those who suffer from TMJ, or temporomandibular joint, issues can also find relief through these types of dentists. They can order imaging to determine the type of damage that you are suffering, and determine whether you may need to have surgery, or if you might be better served with a nonsurgical option instead.
The surgeons can treat facial trauma, as well. This includes problems with the oral tissues, the forehead, nasal bones, eye sockets, cheeks, and jaws. They can also evaluate different pathologic conditions, such as cancer of the ear and neck, or infections in the jaw or neck.
Patients who need re constructive and cosmetic surgery can rely on oral surgeons, too. They can correct issues in the jaw and the facial bones that might have resulted from the removal of a tumor or cyst, as well as from trauma. To do this, they may remove pieces of bone and nerves from other areas of the body to help reconstruct the face.
Other areas where the surgeon can help include surgical treatment for obstructive sleep apnea and corrective jaw surgery. If you feel that you might benefit from working with an oral surgeon, make sure that you find a highly qualified and experienced surgeon who can perform the procedures. They can help to make a big difference in your overall health, along with the way you look and feel.